Why choose

Dripify over Linked Helper?

In this detailed report, we'll compare Linked Helper vs. Dripify based on feature analysis, pricing, customer service, and safety
Supercharge your LinkedIn prospecting
with Dripify
No credit card required. No software to install
Reading Time:
12
minutes
Dripify Is Superior Regarding LinkedIn Automation
LinkedIn is the leading social media platform for recruitment, professional networking, B2B prospecting, and lead generation. But did you know that LinkedIn automation can supercharge your productivity on the network?
The traditional method of using LinkedIn can take up a lot of time because you have to maintain your profile and do the pesky repetitive tasks manually. The good news is that by using a reliable LinkedIn automation tool, you can put many of those tasks on autopilot.
LinkedIn automation tools will do everything in one swoop. Simply load the LinkedIn profiles you want to target onto your automation CRM and sit back. The tool will execute all those actions, such as conducting profile scans, sending connection requests, endorsing skills, sending and responding to messages, and more.
Here are some reasons why you should use a LinkedIn automation tool.
It saves you time by taking care of all manual tasks automatically.
It adds a personal touch to mass outreach campaigns.
It automatically generates outreach campaigns reports so you can assess your campaign's performances.
It allows you to experiment with different outreach requests and follow-up templates to see what works best.
It integrates with other marketing and lead generation tools.
But which LinkedIn automation tool is the best? There are many good automation software out there, including LinkedIn Helper. While LinkedIn helper can help you automate many LinkedIn tasks, do not assume that it is the best one out there because there are better LinkedIn Helper Alternatives.
Dripify is an excellent alternative to LinkedIn Helper. This tool is basically a next-generation LinkedIn automation software that comes loaded with many powerful features geared at boosting your productivity on the network.
This article will discuss everything you want to know about LinkedIn Helper. Plus, we'll tell you why and how Dripify is a better alternative to LinkedIn Helper.
LinkedIn Helper
LinkedIn Helper is designed to fulfill many of your automation needs. But as said above, there are many LinkedIn Helper alternative software out there if you are looking for something modern and more effective.
LinkedIn Helper automates the way you find leads and turn them into loyal clients. This LinkedIn automation tool has 31 features that make LinkedIn automation effortless, from finding profiles to endorsing skills and messaging.
LinkedIn Helper is generally safe and available in over 180 countries across the globe. Plus, their customer support is great, and they're always there to resolve complaints and address questions.
LinkedIn Helper Features
LinkedIn Helper offers you an extensive range of features, making it a good LinkedIn outreach automation tool in the market. Lead generation streamlining and sales outreach on LinkedIn were never so easy. Here are some of the features that LinkedIn Helper has to offer.
Scrape information from LinkedIn or Sales Navigator inbox and export it to a CSV file or a third-party service.
Create funnels using message chains on LinkedIn.
Send personalized messages with custom images to your 1st-degree contacts on LinkedIn.
Review your LinkedIn weekly invitations limit and find ways to invite 100 people every day.
Double or triple your conversion rate by hyper-personalizing your invite messages.
Integrate with third-party CRMs
Automate everything you can, from inviting people on LinkedIn to liking and commenting on posts and everything in between.
Gather your campaign leads using multi-source targeting.
Set limitations for your everyday activities.
Send bulk messages to interact with all group participants and improve their involvement.
LinkedIn Helper Pros and Cons
Here are some of the pros and cons of LinkedIn Helper.
Pros
Affordable
Easy to use
Great features
Allows you to scale your LinkedIn outreach
Cons
Limited to a single account
Lack of basic information about the company
Accused of posting fake reviews online
Allegedly banned from LinkedIn in the past
How to Use Linked Helper
There are different ways in which you can use Linked Helper. Once you are done installing LinkedIn Helper, it will pop up on the bottom right side of your screen and allow you to turn on various actions. Here are some of them.
Expand your social network to an unlimited number of contacts.
Send messages to LinkedIn Group Members.
Establish message sequences for 1st level connections and an auto mailing system to reach your business partners.
Send messages to recent connections using autoresponder for LinkedIn.
Invite 1st connections to join LinkedIn Groups.
Export your LinkedIn contacts to a CSV file.
Build a targeted mailing list.
Boost your profile and gather endorsements from other users.
Add your signature to messages automatically.
Generate leads from LinkedIn with the profile auto-visitor feature.
Linked Helper Pricing
LinkedIn Helper offers three different packages: the trial package, the standard package, and the pro package. Each package is priced differently, depending on how long you want to subscribe. Let's categorize them for you to make things easier to understand.
1. One month
If you want to use LinkedIn Helper for a month, you can get the trial package for free. This trial period lasts 14 days. For the standard package, the price is $15 a month. For the pro package, you are required to pay $45 per month.
2. Three months
The three-month subscription package for LinkedIn Helper offers a free 14-day trial in the form of its trial package. The standard package is priced at $13.33 a month, and the pro package costs $40. With a three-month subscription, you get 11% off compared to the one-month subscription.
3. Six months
The six-month package offers the same 14-day free trial. The standard package, in this case, is priced at $10 per month, and the pro package is priced at $30 a month, meaning you get a 33% discount compared to the one-month subscription.
4. Twelve months
The year-round subscription package comes with the same 14-day free trial. But with this option, you get the standard package for $8.25 a month and the pro package for $24.75 per month. In short, this subscription gets you a whopping 45% discount compared to the one-month subscription.
Why Switch From LinkedIn Helper to Dripify?
While LinkedIn Helper is a good automation tool, Dripify is the best alternative as it comes with many cool features that the former is missing. This tool was built with modern technologies after taking inputs from leading B2B sales professionals who use LinkedIn for lead generation.
Dripify users have already got remarkable revenue boosts at a minimal price. While LinkedIn Helper provides exceptional services at great prices, Dripify LinkedIn automation garners outstanding results.
When it comes to a Linked Helper vs. Dripify comparison, Dripify takes the lead in more than one way. But how does LinkedIn Dripify automation deliver remarkable results, after all? Let's have a look.
Reasons Dripify is better than LinkedIn Helper
In addition to all the features available in LinkedIn Helper, Dripify offers you more advanced and powerful automation features.
Have a look at this Dripify – LinkedIn Helper comparison report below and decide for yourself which tool is the best.
Based on the Linked Helper vs Dripify comparison, it is safe to say that Dripify is much better than LinkedIn Helper. While LinkedIn Helper is a great affordable option, Dripify provides users with a more well-rounded experience at an excellent price. The Dripify LinkedIn automation tool is worth the investment.
1. Create drip campaigns
With Dripify, drip campaign creation takes minimal effort. All you have to do is add your leads to the software, create a single sequence or more, summarize, and launch. It is as simple as that!
Drip campaigns are fantastic for various reasons. They increase loyalty and engagement for starters, resulting in increased chances of receiving responses from your leads.
Plus, drip campaigns save you time and effort. Once you have created your sequence, consider your job done. Drip campaigns also improve your overall response rate, the connections you forge, and the quality of conversations.
2. Advanced analytics
Campaign evaluation is an essential part of marketing on LinkedIn because it helps you improve and hone your future strategies. The best part is that with Dripify, you can access and track critical metrics and stats regarding your campaign performances. Dripify will present you with everything you need, including your profile views, number of invites, unread messages, and more.
With your Dripify LinkedIn account, you can track your acceptance rate, which is the number of invitations accepted during the campaign; your response rate, which is the percentage of leads that responded to your messages; and your messages required to garner a response, which is the number of messages needed to be sent to receive a response. Plus, you can see analytics that show your overall LinkedIn performance.
3. Team management
Dripify's Team Management feature comes with a bit of a catch. First, you can only use it if you buy Dripify's Advanced pricing plan. Second, you can only access this feature and operate it if you are at a managerial level or above.
To add teammates on Dripify, you only need to invite your team members with their email IDs, simple! After they accept your connection invite, you can use Dripify to track their LinkedIn performance. This includes everything like viewing their active campaigns, their number of unread messages, and their acceptance and response rates.
Dripify also provides you with a detailed analysis of every team member. Plus, it allows all data to be exported in CSV files.
4. Personal Inbox
Dripify comes with a Smart Inbox feature, which is super helpful to everyone. After you launch a Dripify campaign, you naturally start having conversations with leads. To ensure that your leads do not run cold, you must respond quickly. Dripify stores these conversations in an inbox and sorts them into categories, which allows you to keep track of your prospects.
Linked Helper vs Dripify
Review full LinkedIn automation comparison report
| | | |
| --- | --- | --- |
| | | |
| Free trial | 7 days | 7 days |
| Standard plan cost | 39$ / month | 15$ / month |
| Web access | | |
| Compatibility with LinkedIn accounts | Free, Premium, Sales Navigator and Recruiter Lite | Free and Sales Navigator |
| Complete performance automation | | |
| Advanced analytics | | |
| Leads export / import | | |
| Email campaign sequences | | |
| A/B testing | | |
| In-built messenger | | |
| Zapier integration | | |
| 24/7 customer support | | |
| | | |
| --- | --- | --- |
| LinkedIn Actions Available in Campaigns | | |
| Auto connect | | |
| Bulk message | | |
| Auto view profile | | |
| Auto endorse skills | | |
| Auto like content | | |
| Auto follow | | |
| Auto withdraw connection | | |
| | | |
| --- | --- | --- |
| Team Management | | |
| Quick onboarding | | |
| Ability to assign roles | | |
| Team performance tracking | | |
| Reports on each team member | | |
| Upgrade members in bulk | | |
| | | |
| --- | --- | --- |
| Analytics | | |
| Overall account activity | | |
| Campaign stats | | |
| Acceptance & response rates | | |
| Recent actions tracker | | |
| Detailed campaign performance overview | | |
| Comparison with previous period | | |
| Advanced team analytics | | |
| | | |
| --- | --- | --- |
| Safety & Security | | |
| Random delays | | |
| Human behavior simulation | | |
| Daily processing limits | | |
| Local unique IP address provision | | |
| Activity control © | | |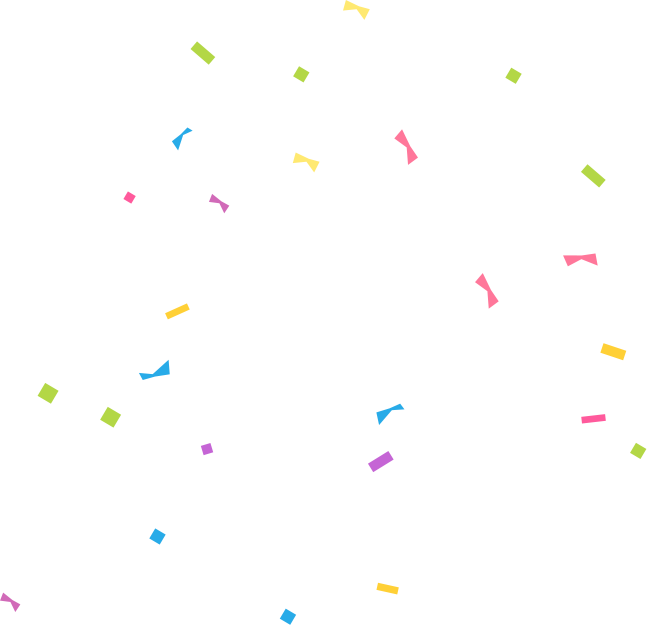 Final score
35 : 13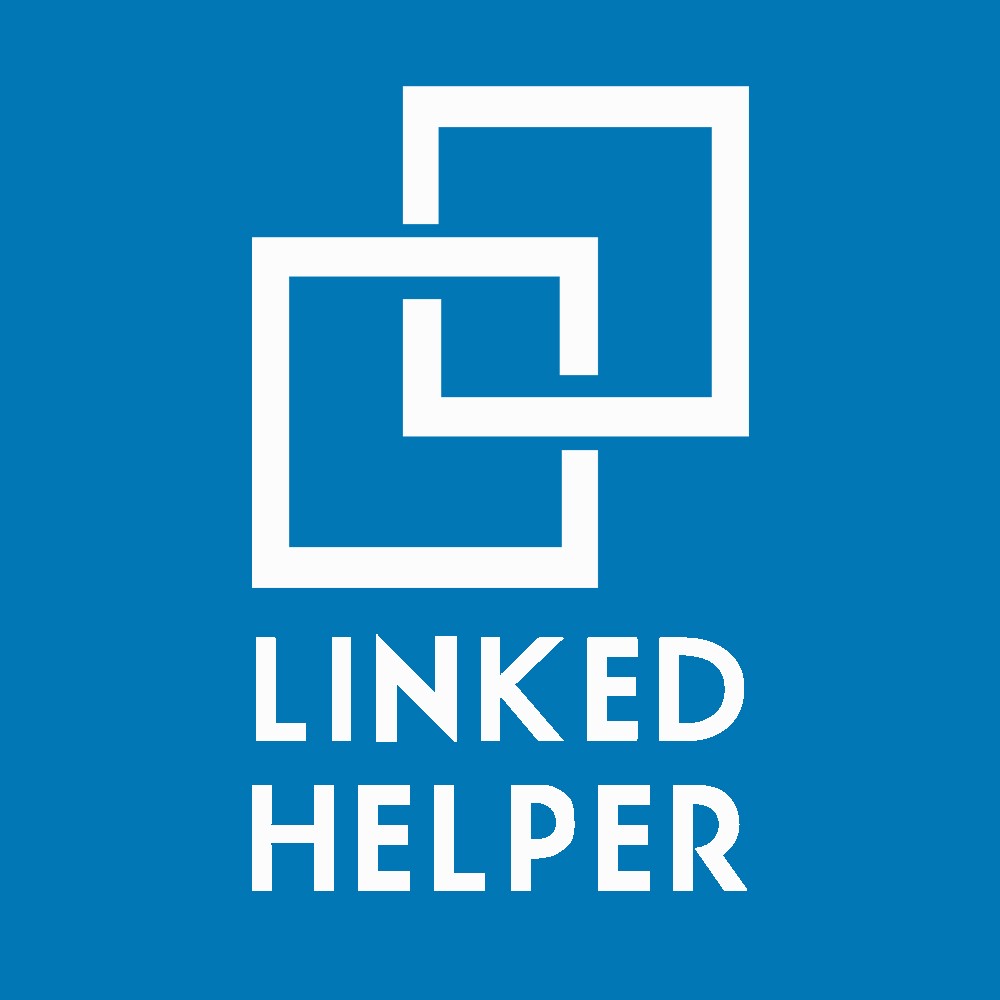 Using Dripify shows better
results than Linked Helper
Based on long-term usage on 10+ LinkedIn accounts with different subscription plans
68%
Invite Acceptance Rate
Dripify shows better acceptance rate since allows to:
Auto follow, Like or View profiles of those who ignore your connection requests
Use more than 15 variables in the invitation note to improve personalization
A/B test connection request notes
42%
Message Response Rate
Dripify users show better response rate since they can:
Warm leads up by Auto Endorsing, Viewing, Liking and Following prior to sending sales messages
Use "Message viewed" and "Message replied" triggers
Improve message template personalization by using 15+ variables
65%
Overall Conversion Rate
Dripify shows better conversion rate over Dux Soup since users can:
Access advanced campaign building features
Close deals faster by getting alerts on new messages from your leads and responding without leaving Dripify
A/B test campaigns and watch detailed performance analytics
FAQ
No, LinkedIn Helper is not banned. But there was speculation that it had been banned in the past for some time.
No, LinkedIn doesn't approve or encourage LinkedIn automation tools. As such, you must use LinkedIn Helper and all other automation tools with greater care.
Yes, LinkedIn Helper integrates with Hubspot.
No, LinkedIn Helper is not a Chrome extension but an app.
Yes, LinkedIn Helper works with Sales Navigator, as well as a free or premium LinkedIn account.
"Fantastic software for LinkedIn! Saves us a huge amount of time and we're super happy with it. It's a massive time saver!"
Kevin Koskella
Founder at Work Hero
"An essential software for everyone with Sales Navigator, Recruiter or any other premium LinkedIn profile. I've onboarded my entire team and can see their campaigns and control everything from my end. Amazing experience so far!"
Michael Bogner
Founder and CEO at Perspective
"Phenomenal tool that saves time and does lead generation on LinkedIn instead of you. The cost is minimal in comparison to the level of business it can generate."
Christian Vermeulen
Head of Sales at HHS
"Very impressive. I am a big fan of automation and Dripify is exactly what I was looking for. I have experience with other LinkedIn automation software and chrome extensions, but this one is truly superb."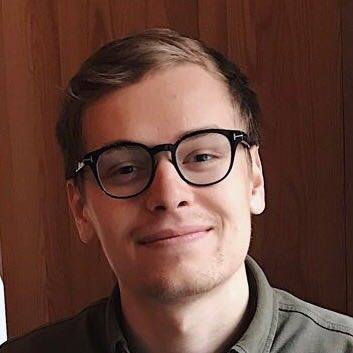 Andrew Kozic
CEO and Founder at Perfomante
"I was amazed at how easy it was to set up a campaign and have it running in just a few steps. Being able to have it run on autopilot while my computer is in sleep mode is another plus!"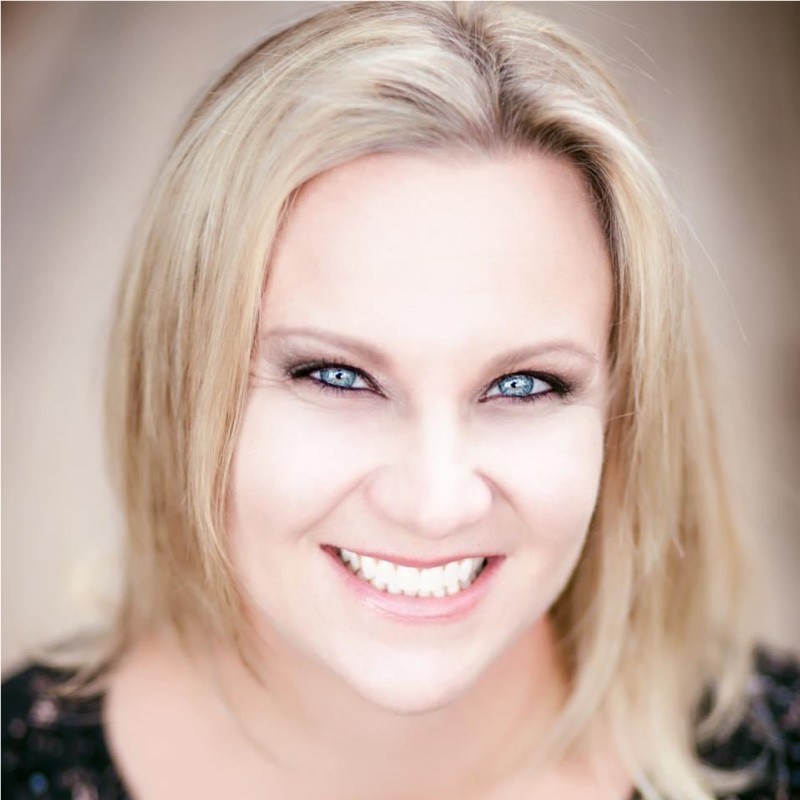 Jill Keller
CEO at Don't Be the System
"Having a great time using Dripify. I tried other LinkedIn automation tools like Linked Helper and Dux-Soup, but this software is just another level. I am on a free trial now, but ready to sign up once it's over."
Jennifer Gasenko
Marketing Director at Restream
"Such a great tool. I've literally added over 200 connections in a single week and closed a few deals so far."
Anna McGee
Sales Director at LuxuryTravel
"I can't thank you guys enough. I've started getting nice results from LinkedIn and ready to invite my team members to join the tool now. Very clean and helpful."
Rob Quinn
Business Coach and Consultant
"Love this software and honestly, I cannot imagine working on LinkedIn without it anymore. I offer LinkedIn sales solutions to my clients and Dripify has become a great helper for me. Customer service is also fantastic."
Angelina Shalim
Director of Recruiting at GlobalRecruit
See all reviews