Create
Drip Campaigns
Build a completely automated sales funnel using a variety of LinkedIn actions, then set time delays, choose smart conditions and boost LinkedIn lead generation with Dripify
No credit card required. No software to install
1
Import Leads
Add leads to your campaign by filtering your target audience in the LinkedIn Search and pasting the URL to the required field in Dripify. Also, you can insert LinkedIn profile URLs of users you would like to add to your campaign or import them in a CSV file
2
Create a Sequence
Build your prospecting sequence by picking up the needed LinkedIn actions, set time delays between them, and select triggers in your intuitive and easy-to-use control panel
3
Summarize and Launch
Now it's time to make that happen! Review your campaign settings, select smart conditions suitable for your prospecting needs, integrate with Hubspot, Google Sheets or other software you use through Zapier, and launch your campaign
A/B Test Your Campaigns
Test audiences, connection request notes and message templates in multiple campaigns to see which one works better
Test audiences, connection request notes and message templates in multiple campaigns to see which one works better
"Fantastic software for LinkedIn! Saves us a huge amount of time and we're super happy with it. It's a massive time saver!"
Kevin Koskella
Founder at Work Hero
"Love at first sight! The automation part hands down. You create a sequence and it's working wonders for you, while you getting fed marketing leads from the side and work on your 'babies'"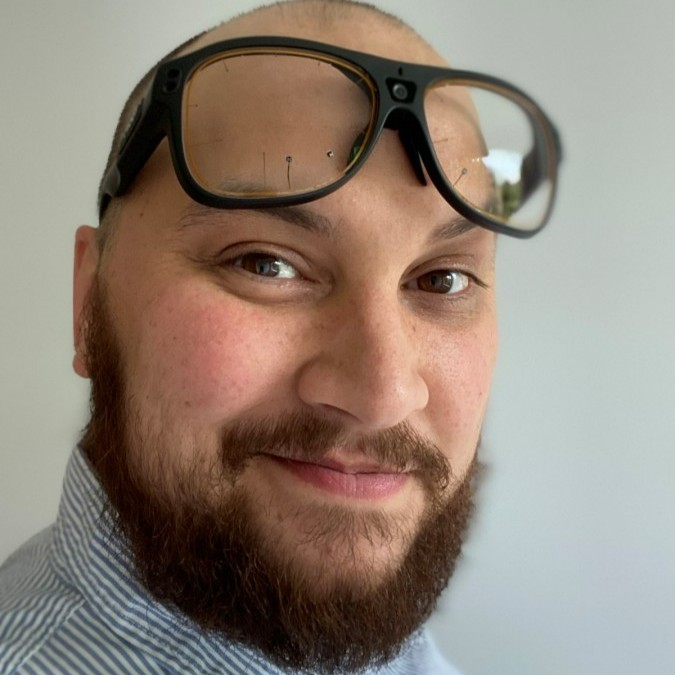 Arthur Isaksson
Account Manager at Tobii
"Phenomenal tool that saves time and does lead generation on LinkedIn instead of you. The cost is minimal in comparison to the level of business it can generate."
Christian Vermeulen
Head of Sales at HHS
"Very impressive. I am a big fan of automation and Dripify is exactly what I was looking for. I have experience with other LinkedIn automation software and chrome extensions, but this one is truly superb."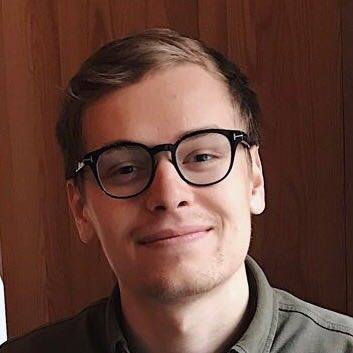 Andrew Kozic
CEO and Founder at Perfomante
"I was amazed at how easy it was to set up a campaign and have it running in just a few steps. Being able to have it run on autopilot while my computer is in sleep mode is another plus!"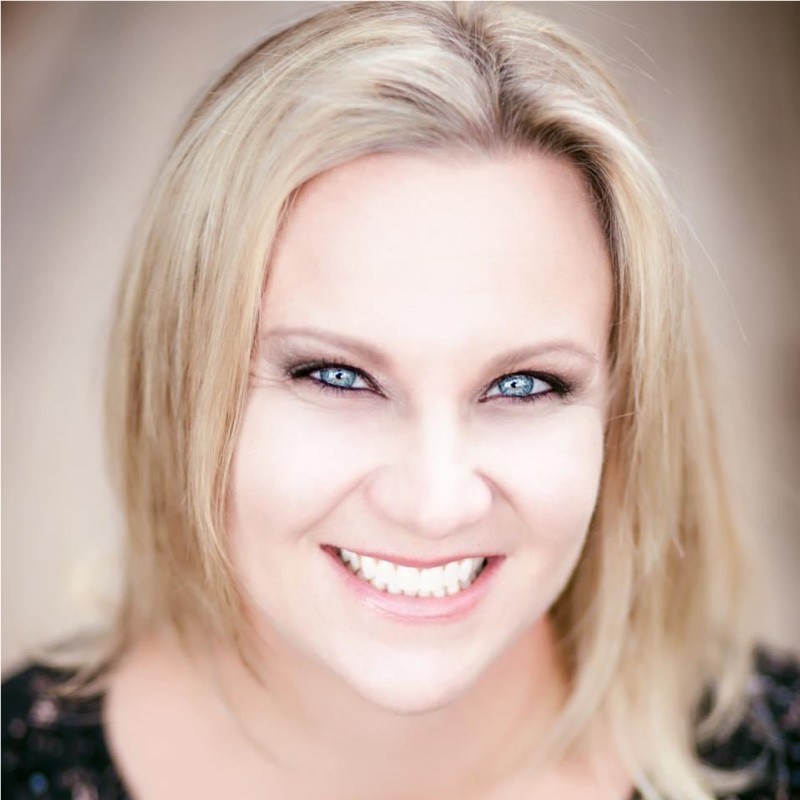 Jill Keller
CEO at Don't Be the System
"Having a great time using Dripify. I tried other LinkedIn automation tools like Linked Helper and Dux-Soup, but this software is just another level. I am on a free trial now, but ready to sign up once it's over."
Jennifer Gasenko
Marketing Director at Restream
"Dripify has helped our team with lead generation through LinkedIn tremendously. It makes it simple to use and it is on autopilot. I would highly recommend it to all business owners"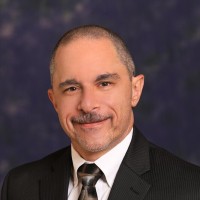 Brian Hartman
Managing Partner at Pharus Global
"I can't thank you guys enough. I've started getting nice results from LinkedIn and ready to invite my team members to join the tool now. Very clean and helpful."
Rob Quinn
Business Coach and Consultant
"Love this software and honestly, I cannot imagine working on LinkedIn without it anymore. I offer LinkedIn sales solutions to my clients and Dripify has become a great helper for me. Customer service is also fantastic."
Angelina Shalim
Director of Recruiting at GlobalRecruit
See all reviews
Frequently Asked Questions
If you're using LinkedIn for sales, the most popular and effective strategy is cold lead generation. To help you do this, Dripify has pre-built LinkedIn lead generation campaign templates to simplify the process.
Simply select your chosen campaign, then insert personalized message templates for your connection requests and follow-up messages, and that's it.
Alternatively, you can create a custom campaign from scratch and build your personal LinkedIn sales funnel using LinkedIn auto message, auto-connect, auto-visit, auto-endorse, auto-follow, and auto-like features.
Dripify has a range of features to assist with social selling on LinkedIn. This allows you to automate key sales processes and save time and money. 
You can send connection requests and messages in bulk, automatically endorse LinkedIn skills, use LinkedIn profile viewer to auto view profiles, auto-follow and auto like other people's content, and more. All these features helps you to generate high quality leads on LinkedIn.
Additionally, you can set customized delays between functions and choose triggers to create the ideal sales funnel for your unique business needs.
When you automate LinkedIn messages with LinkedIn mailer tools, or send too many automated connection requests, there's a risk that your account may be flagged by LinkedIn for excessive activity. 
However, Dripify is one of the safest LinkedIn sales solutions for combatting this issue. Daily limits are hardcoded into our system. This means that limits are set by default, but they can also be adjusted if you wish. 
Furthermore, we provide an Activity Control feature as part of our advanced plan. This feature ensures your daily connecting and messaging performance grow gradually over time to avoid account flagging. 
Our software is designed for small business owners and sales teams using LinkedIn for sales, but struggling to build a consistent flow of leads for their business.
We have set the pricing for our LinkedIn sales solutions as low as possible, taking into account multiple factors, but with affordability being key. 
We aim to make our software as affordable as possible for businesses of all sizes, so all members of the sales team can use it for LinkedIn lead generation purposes.
If you use multiple LinkedIn accounts, you will need to create a new Dripify account for each one. You can do this by creating a different account with a separate email address. 
To switch between each of the accounts you have created, simply log-out, then log back into the Dripify account you want to use. 
For further help with this, read about Team Management feature.
We have designed our software to be straightforward and easy to use. To see how it works in practice, you can start a free trial and follow the simple onboarding steps when prompted. 
If you want more information, you can check out our video tutorials, or read A Complete Guide on Dripify for LinkedIn in our "Help Center".