Extra
Safety Algorithm
Keep your LinkedIn account safe and secure with Dripify advanced safety features
No credit card required. No software to install
1
Cloud Based Performance
The safety of your LinkedIn journey is our top priority, therefore Dripify was designed to perform automated LinkedIn actions in a cloud making the software completely safe-to-use
2
Access from Your Local IP-address
Get a unique IP address from your local region assigned to your Dripify account to make sure all LinkedIn actions are made naturally without causing suspicion
3
Human Behavior Simulation
All automated actions performed by Dripify includes a combination of page views & button clicks accompanied by random delays to make sure your LinkedIn activity looks manual
4
Activity Control
Willing to be extra safe on LinkedIn? Try activity control – an advanced safety feature that ensures gradual growth of your LinkedIn performance and may adjust your daily connecting and messaging limits in order to avoid your account from being flagged by Linkedin for excessive activity
"Fantastic software for LinkedIn! Saves us a huge amount of time and we're super happy with it. It's a massive time saver!"
Kevin Koskella
Founder at Work Hero
"Love at first sight! The automation part hands down. You create a sequence and it's working wonders for you, while you getting fed marketing leads from the side and work on your 'babies'"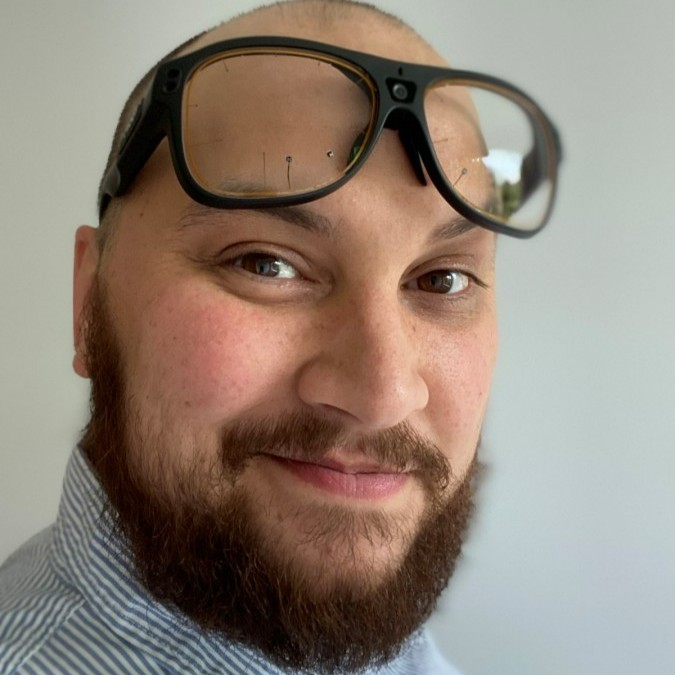 Arthur Isaksson
Account Manager at Tobii
"Phenomenal tool that saves time and does lead generation on LinkedIn instead of you. The cost is minimal in comparison to the level of business it can generate."
Christian Vermeulen
Head of Sales at HHS
"Very impressive. I am a big fan of automation and Dripify is exactly what I was looking for. I have experience with other LinkedIn automation software and chrome extensions, but this one is truly superb."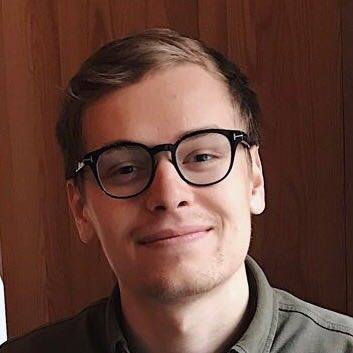 Andrew Kozic
CEO and Founder at Perfomante
"I was amazed at how easy it was to set up a campaign and have it running in just a few steps. Being able to have it run on autopilot while my computer is in sleep mode is another plus!"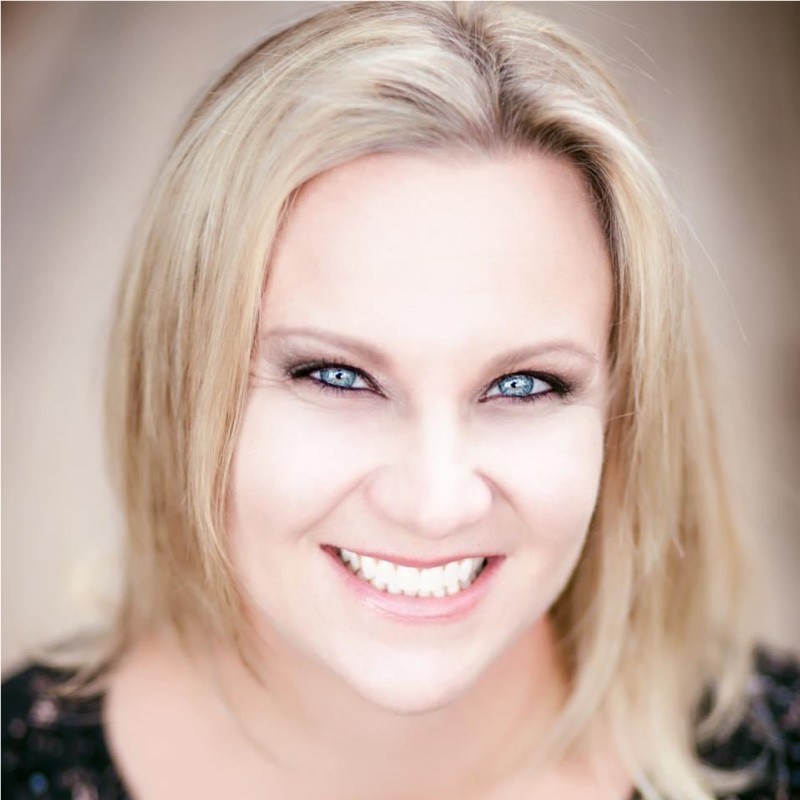 Jill Keller
CEO at Don't Be the System
"Having a great time using Dripify. I tried other LinkedIn automation tools like Linked Helper and Dux-Soup, but this software is just another level. I am on a free trial now, but ready to sign up once it's over."
Jennifer Gasenko
Marketing Director at Restream
"Dripify has helped our team with lead generation through LinkedIn tremendously. It makes it simple to use and it is on autopilot. I would highly recommend it to all business owners"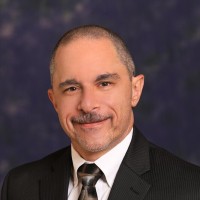 Brian Hartman
Managing Partner at Pharus Global
"I can't thank you guys enough. I've started getting nice results from LinkedIn and ready to invite my team members to join the tool now. Very clean and helpful."
Rob Quinn
Business Coach and Consultant
"Love this software and honestly, I cannot imagine working on LinkedIn without it anymore. I offer LinkedIn sales solutions to my clients and Dripify has become a great helper for me. Customer service is also fantastic."
Angelina Shalim
Director of Recruiting at GlobalRecruit
See all reviews
Frequently Asked Questions
Profile security is a top priority for us. For this reason, we have implemented lots of safety measures to help you avoid getting banned on LinkedIn. 
Dripify sales automation comes with an extra safe algorithm, which ensures your account is safe and secure. Additionally, Dripify is designed to perform automated LinkedIn actions in a cloud, making the software completely safe-to-use. 
For enhanced LinkedIn profile security, we have implemented limits of 100 connection requests and 150 LinkedIn messages per day. 
In addition to these LinkedIn daily usage limits, you should ensure there is a gradual growth of activity to prevent your account from being flagged by LinkedIn's monitoring system. You can do this manually, or use our activity control feature which does it automatically. 
We understand how important staying safe on LinkedIn is to our users. Because of this, we have safety features to ensure LinkedIn safety and security. 
With Dripify, you don't need to worry about clearing cookies/cache, or about using separate chrome instances. Each LinkedIn account has its own Dripify account, and every Dripify account gets a unique IP address from the local region of the LinkedIn user.
Yes, absolutely. We understand how important LinkedIn profile protection is. Therefore, all users get a unique IP address assigned to their account. 
This includes users that have just started a free trial and goes with all pricing plans, even if you decide to stop using Dripify's LinkedIn prospecting software in the first 7 days.
Sure! We know how troublesome LinkedIn profile restrictions can be. This is why we have created an Activity Control feature that ensures gradual growth in LinkedIn performance in line with LinkedIn usage limits. 
The feature automatically adjusts your performance depending on your previous activity and the number of LinkedIn connections you have. 
In addition, it may slightly decrease the connecting and messaging limits depending on the feedback it detects from LinkedIn, and increase it back once you get into the safe zone again. 
Our software makes random delays between automated actions up to milliseconds. This helps to avoid your account being flagged by LinkedIn and keep it safe and secure.