You're now limited…
As of recently, you only get to send around 100 Linkedin connection requests per week.
For some, that number may still seem like a lot. But as someone using LinkedIn to find and connect with prospects, you know it's not enough!
You're used to sending up to 100-120 connection requests per day. Right?
Now, if you try to do that, you'll receive a notification like this: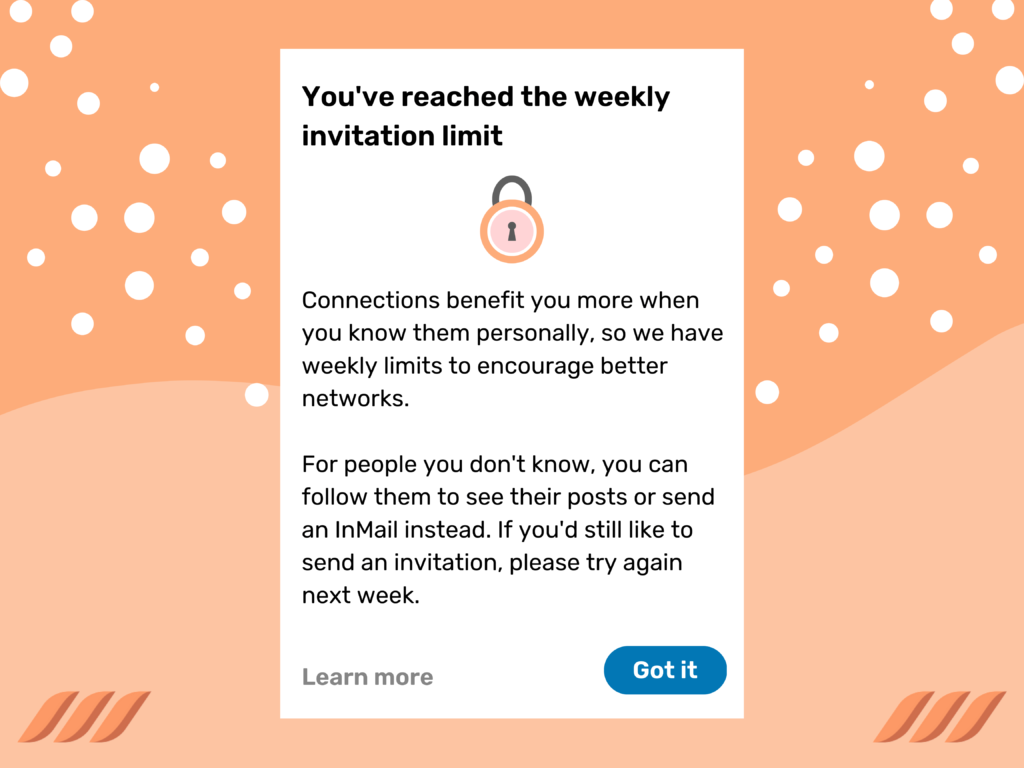 Thanks to the advanced algorithm of Dripify, you can bypass this limit and send up to 75 connection requests per DAY on LinkedIn.
75 invites per day is definitely a good number, but what if we say you can send 75 additional invitations daily, making the max limit of connection requests 150 / Day (or 1050 per Week)?
Sounds super risky?
Not with Dripify LinkedIn automation software
Thanks to Dripify, you can shoot 75 additional connection requests by sending invites by email.
How Sending Connection Requests by Email Works?
Here is how it looks on LinkedIn if you do that manually.
LinkedIn has a feature that lets you send limit-free connection requests to personal connections (i.e. anyone whose email you already have).
You just need to click "My Network" in the top navigation bar, look on the left-hand side for "Add personal contacts", and then click "more options".
You'll be taken to a page that looks like this: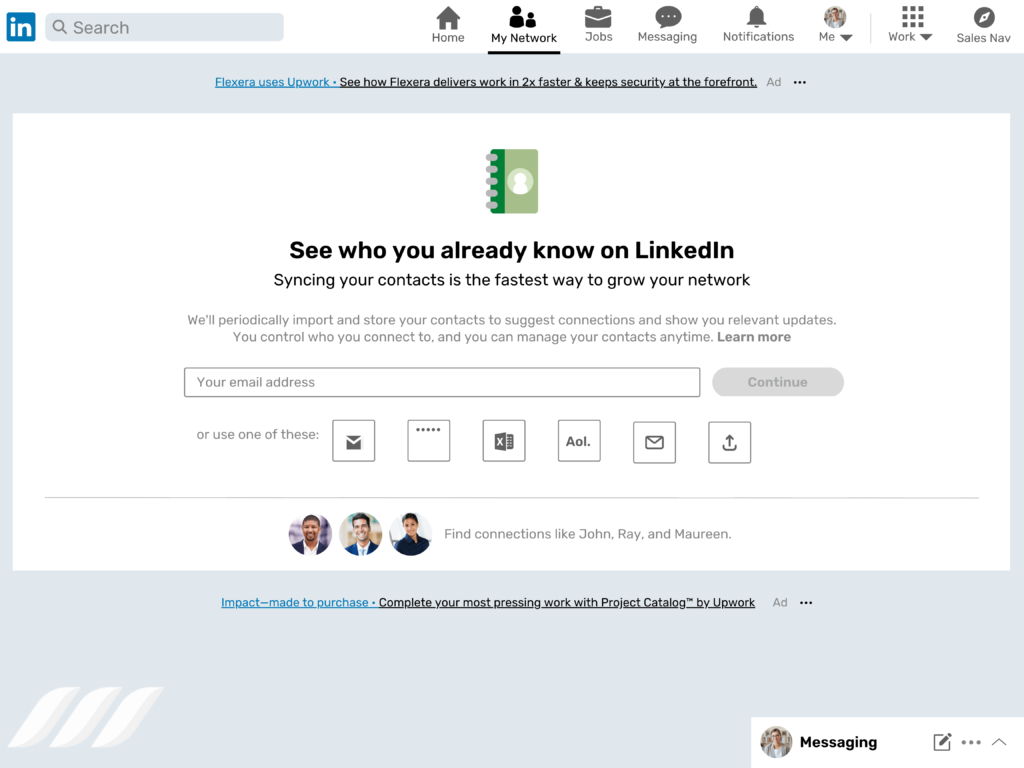 Enter your prospects' email addresses into the text box and press "Continue". The connection request will then be sent out and appear as a pending sent invitation in your account: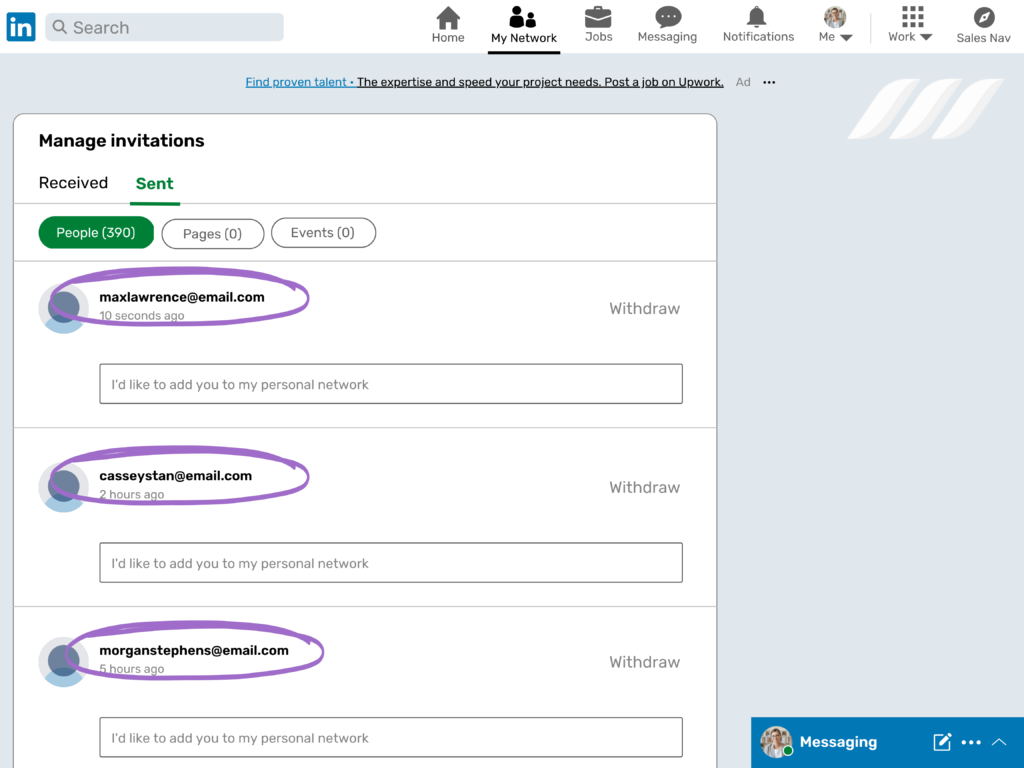 And here is what your prospect will see in their email inbox: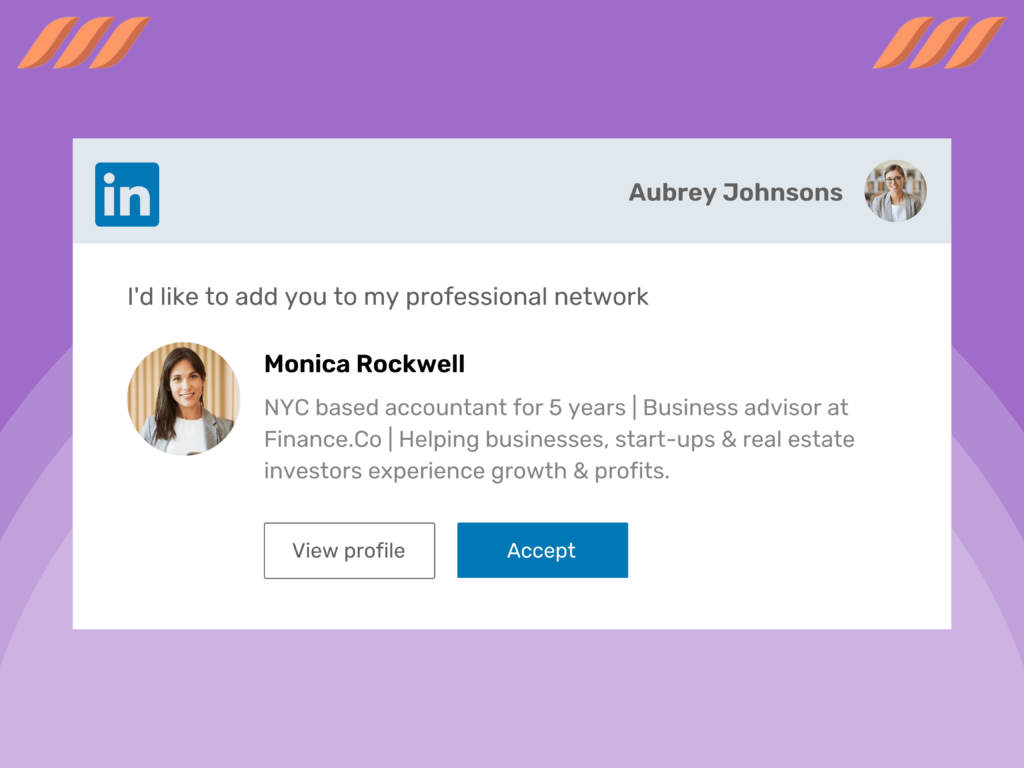 From there, your prospect will simply need to click the "accept" button and confirm your connection request.
Easy! Right?
Unfortunately, you can't personalize these connection requests. But, still, it's a great way to increase the number of connection requests you can safely send per day and supercharge your outreach.
How to find a prospect's email address on LinkedIn
But you may be wondering: how do I find my prospects' email addresses? Good question! And it's a problem we at Dripify specialize in helping you solve.
The software uses an advanced email verification algorithm to find and verify corporate email addresses of leads, and does that with a success rate of 50-70%.
In other words, Dripify will manage to reveal email addresses and eventually connect by email ⅔ of all the leads you'll add to your campaign.
Let's move into the control panel of Dripify so we can show you how to send invitations by email there.
Step 1 – Create a Dripify campaign
To get started, just click the "Custom campaign" template: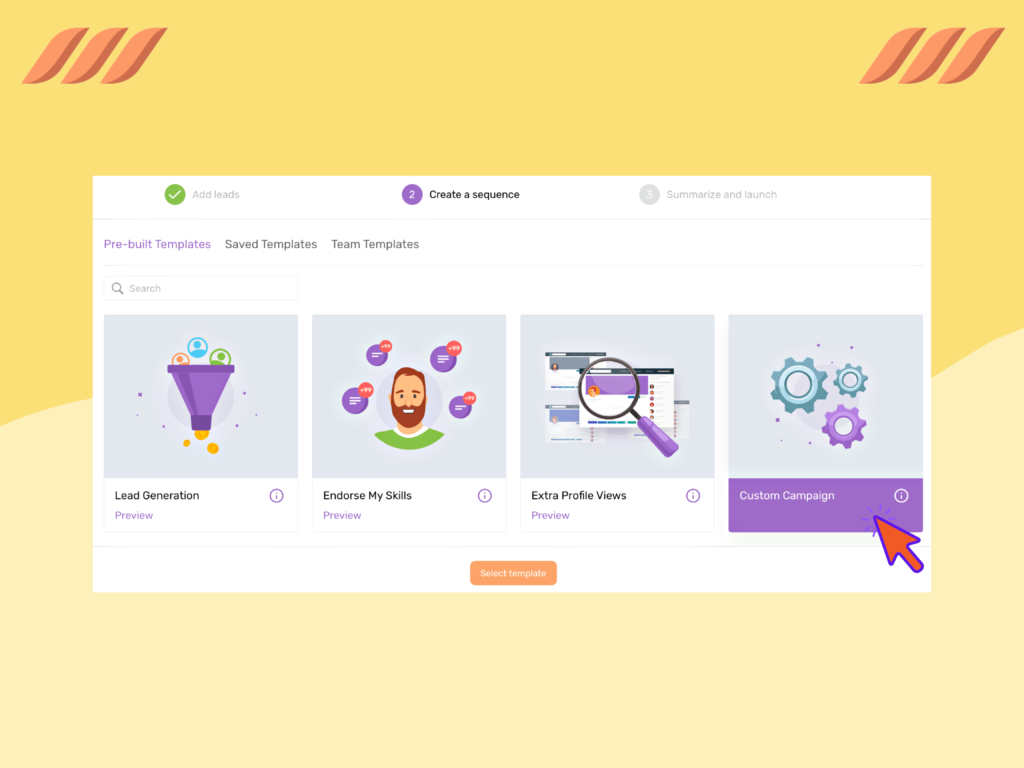 Step 2 – Use the "Invite by Email" button
Once you enter the "sequence builder", click on the "Invite by email" button: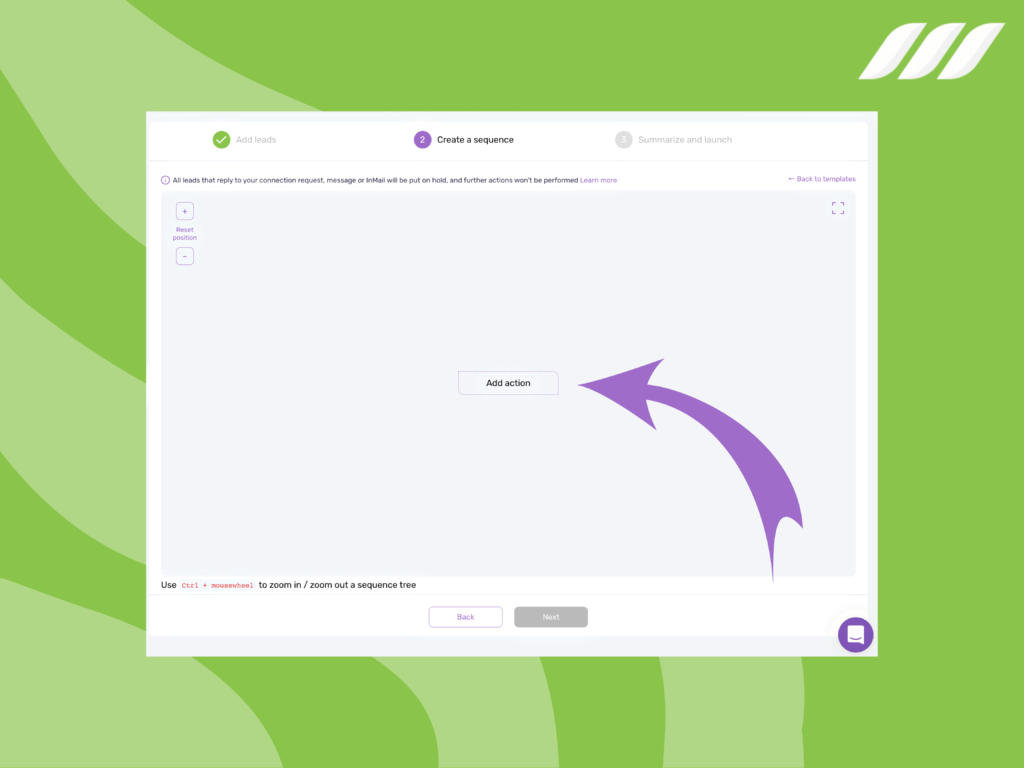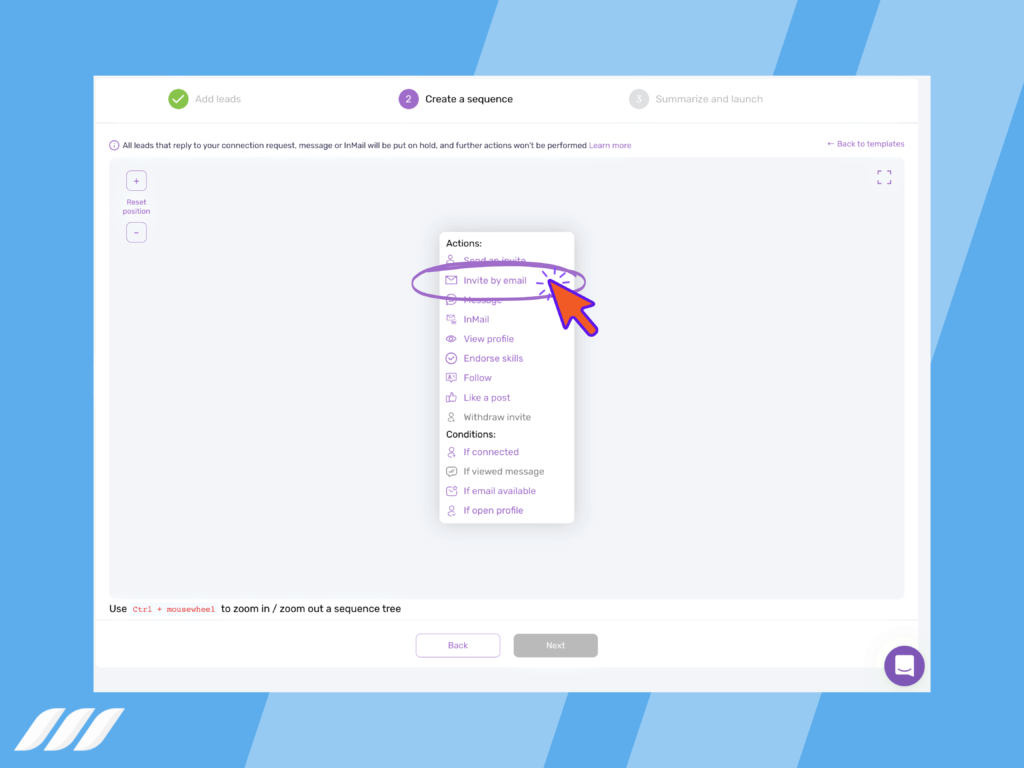 In this scenario, instead of sending a connection request within LinkedIn, Dripify will shoot the very same connection request to the lead's email address bypassing the weekly invite limit. Sounds great, right? 🙂
Note that with Dripify you're limited to sending 75 regular connection requests and 75 connection requests by email per day.
Important! To send connection requests by email you'll need to know the lead's email address. Learn how to find corporate email addresses of leads for free with Dripify.
Conclusion
As someone using LinkedIn to find clients for your business, you know 75 connection requests per day might not going to cut it. You need much more than that to grow at a competitive rate.
But you can get around that limit – just follow the steps we shared in this post to send more connection requests by email.
All you need are your prospects' email addresses…and those are incredibly easy to find with Dripify 🙂